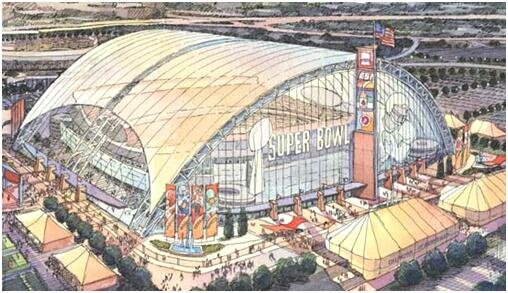 From No Longer in Indianapolis, Indiana

The pro football world has been focused on Lucas Oil Stadium for the better part of the last week as the NFL Combine went down.
What a gold mine for Indianapolis. There were more than 2,000 visitors checked into hotels at the end of February. That's a convention business that any city would love to have in the winter months, especially one where the snow fell for several days. That's 11,000 to 12,000 hotel room nights for the week. Indianapolis' downtown restaurants were packed all week with club personnel, agents, folks from the NFL Players Association, media, job seekers and players.
And all of it – the Combine, the hotel nights, the packed restaurants, the newspaper and Internet datelines – could have been in Kansas City.
It was just about four years ago that the folks who put on the Combine each year, National Football Scouting, Inc., were taking bids not only for hosting future Combines, but for relocating their offices from Tulsa. Kansas City was a finalist under consideration at the time. The other finalist was Indianapolis.
Ultimately, NFS accepted the Indianapolis bid because there was no facility in Kansas City able to host the Combine. …Read More!